Image To SVG


ImageToSVG lets you convert an image, from a file or live webcam, to an SVG file with just one click.

The SVG files created can then be imported into NewRAD's GCode Draw software, and from there you can edit the drawings, center it in frame, add text and graphics and then generate GCode from the drawing. Then you can send that GCode to the NewRAD CNC controller with just one click, and then run it. NewRAD CNC is integrated with GCode Draw for a seamless experience from design to generating GCode to running it on a CNC machine.

Download it here: ImageToSVGSetup.exe





Load image and generate outline based on selected filter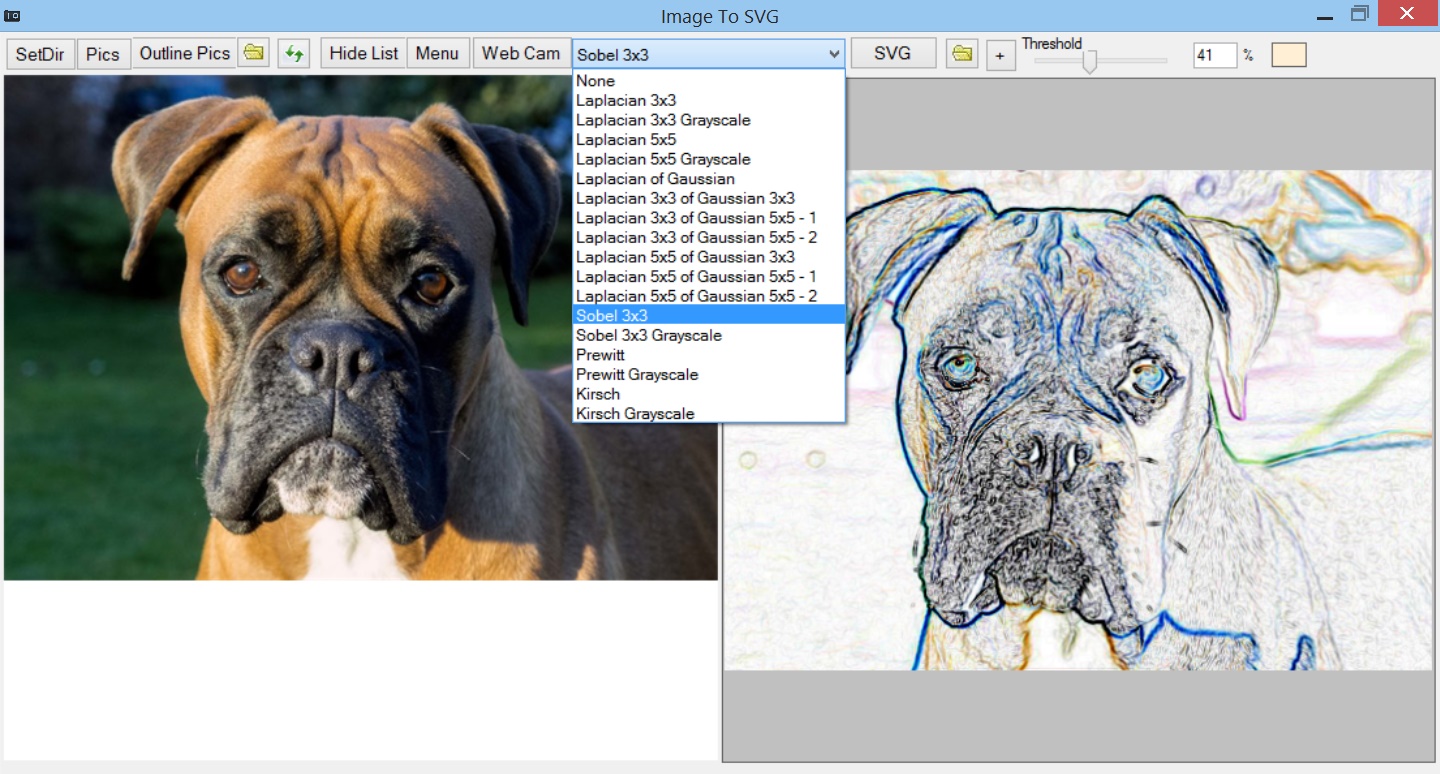 Convert Image To SVG Format

Click on SVG button. Set threshold to adjust heaviness. Click "+" button for more SVG settings.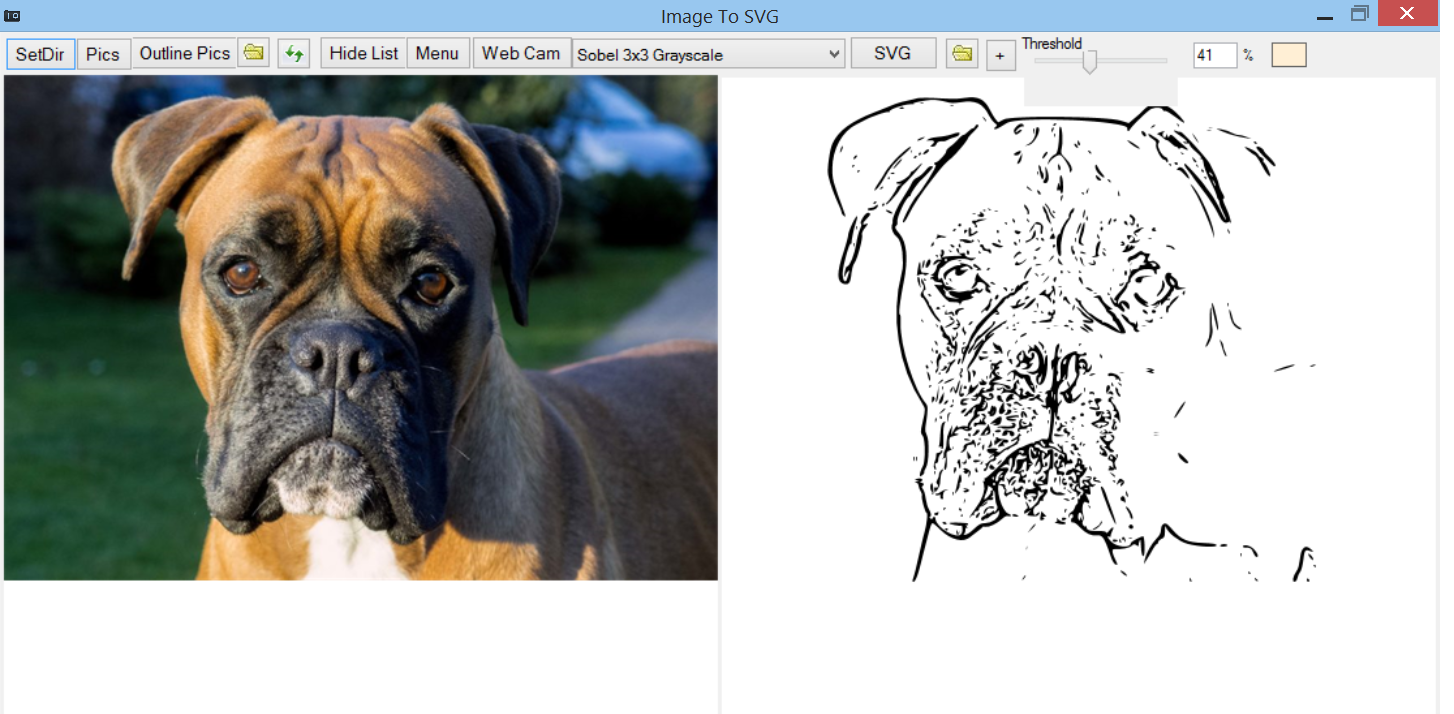 NewRAD CNC Software Suite
| | | |
| --- | --- | --- |
| Image To SVG | GCode Draw | NewRAD CNC |
| | | |


Image To SVG is part of NewRAD's suite of CNC software products, which includes NewRAD CNC, a luxurious GRBL controller, and GCode Draw, a powerful 2D Draw program and GCode Generator that is integrated into NewRAD CNC which makes for a much easier design-to-print CNC solution. The 3 CNC software products work together seamlessly, designed for rapid fire CNC fun.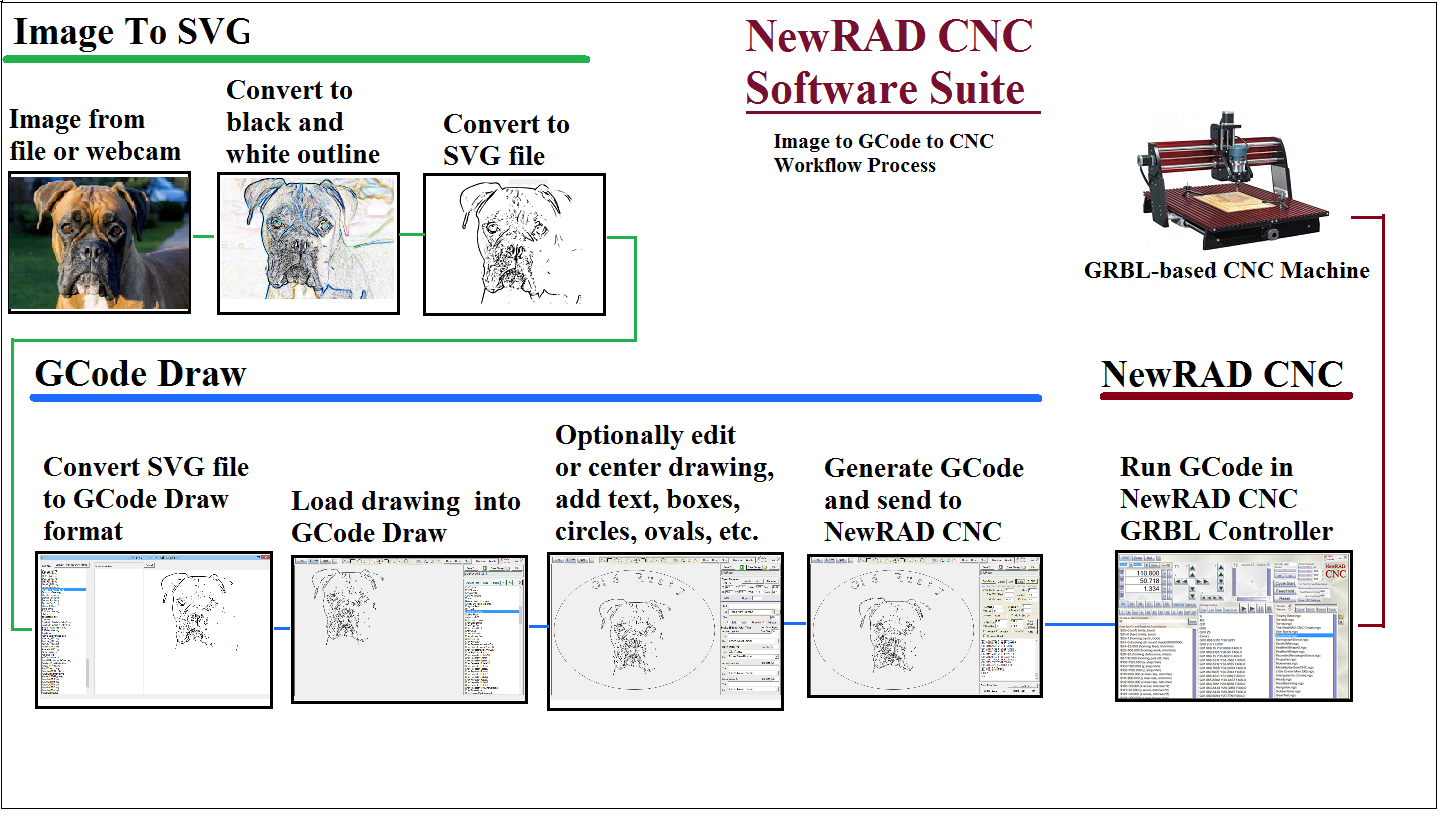 Edit Drawings from SVG files in GCode Draw
Using GCode Draw, you can Convert an SVG File to GCode Draw format, then edit it, adding text, graphics, etc. And then generate GCode from the drawing and send it to the integrated NewRAD CNC Controller.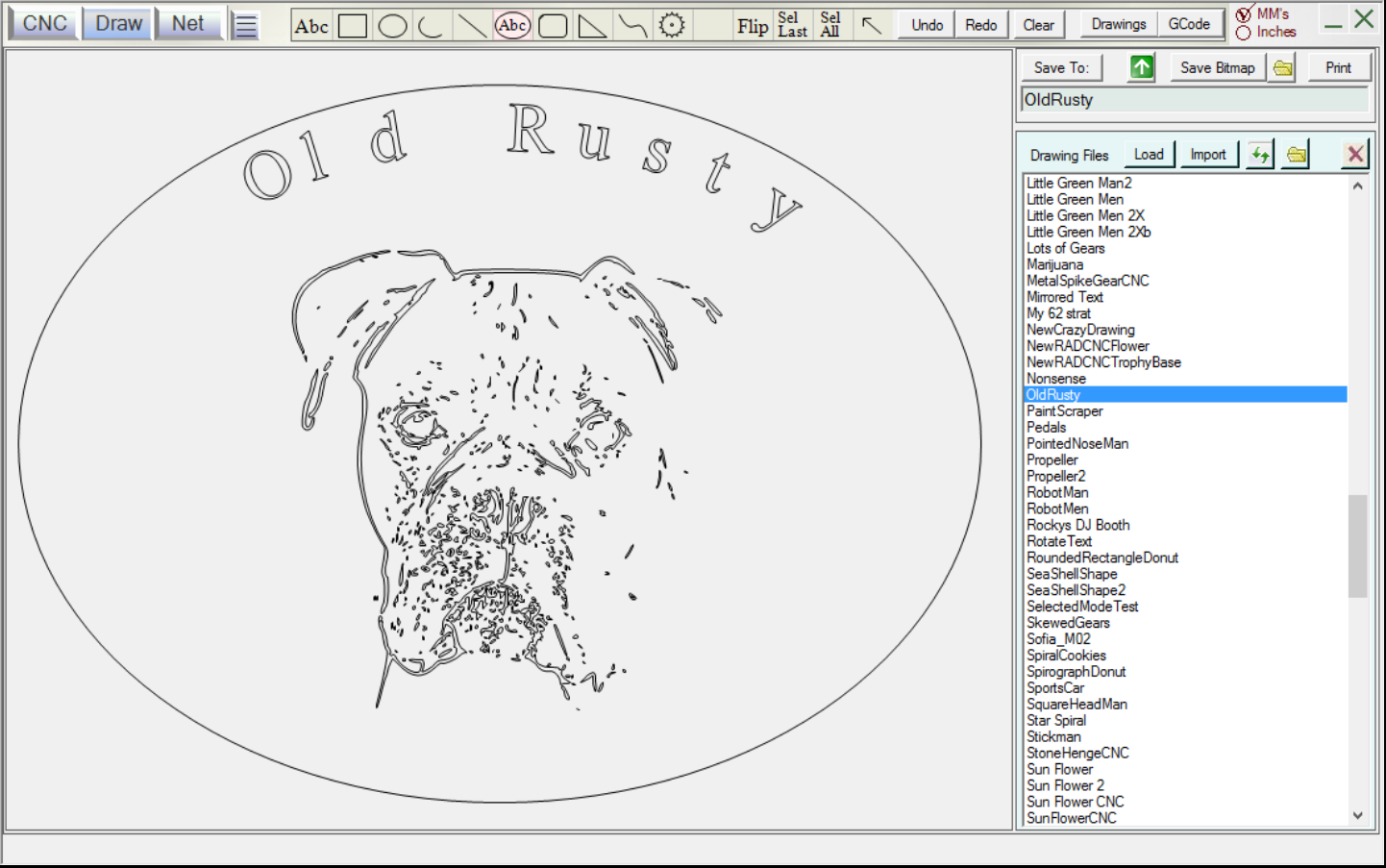 Convert SVG file Into GCode Draw format, and load drawing in GCode Draw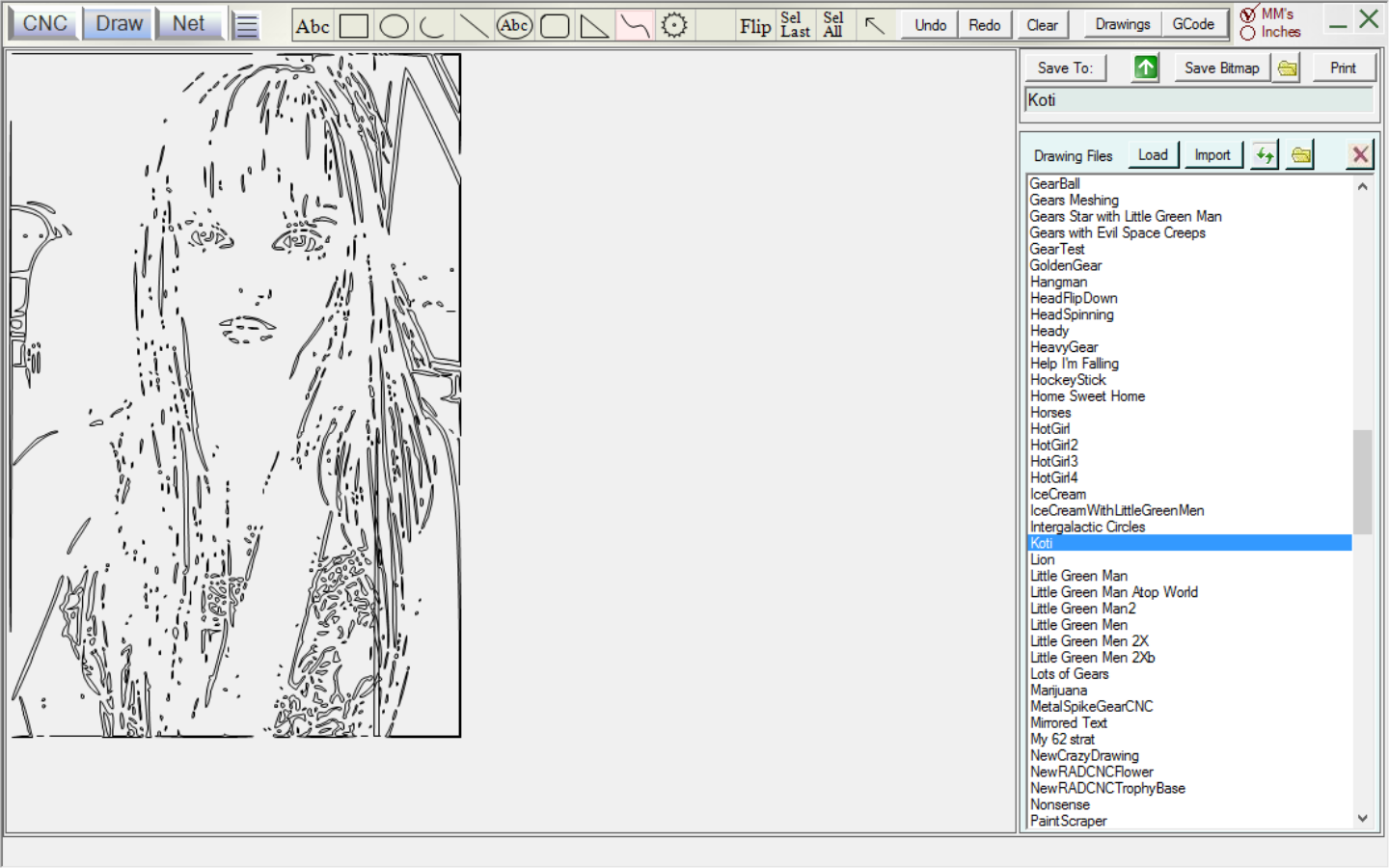 Select Area with mouse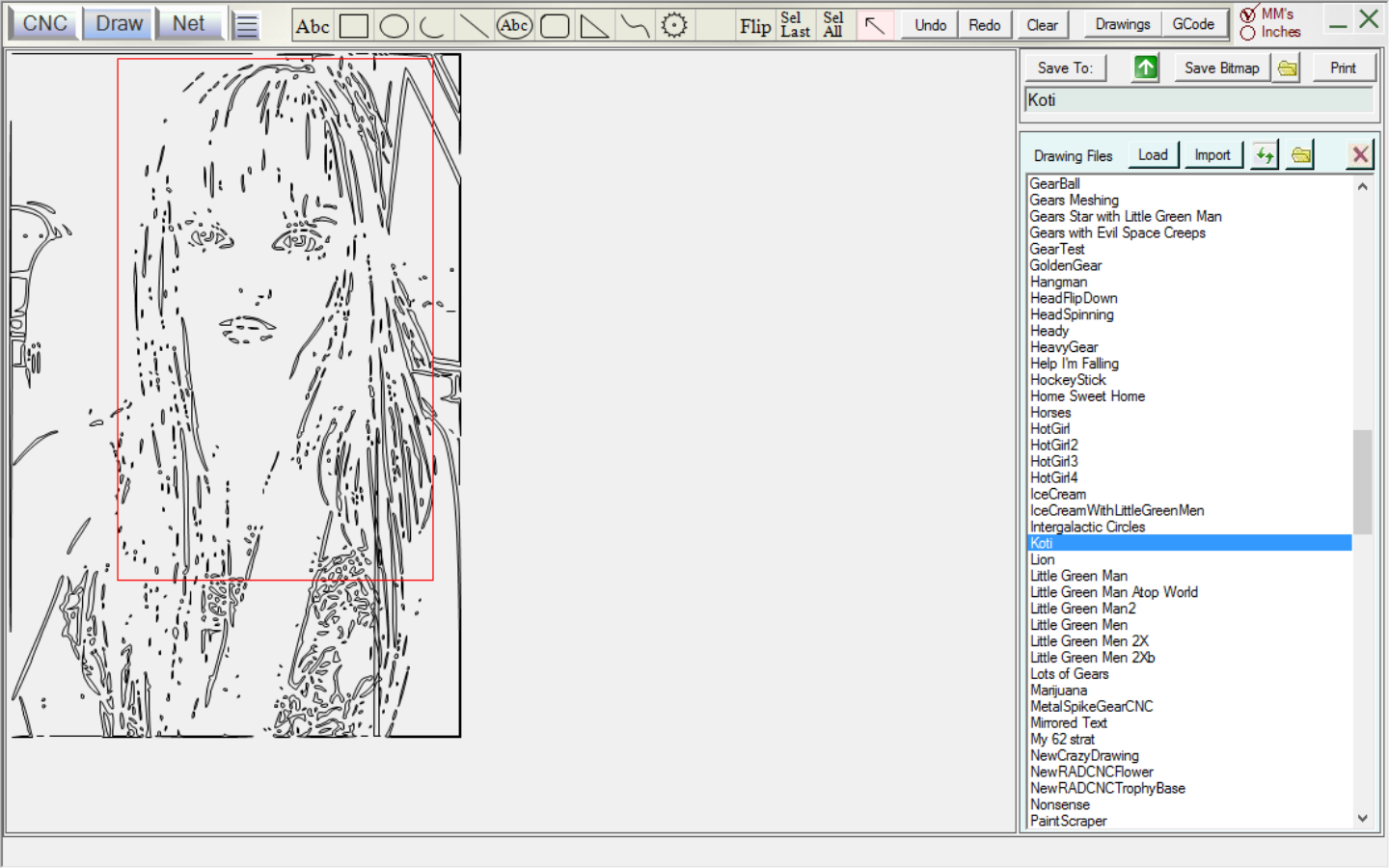 Selected Area In Red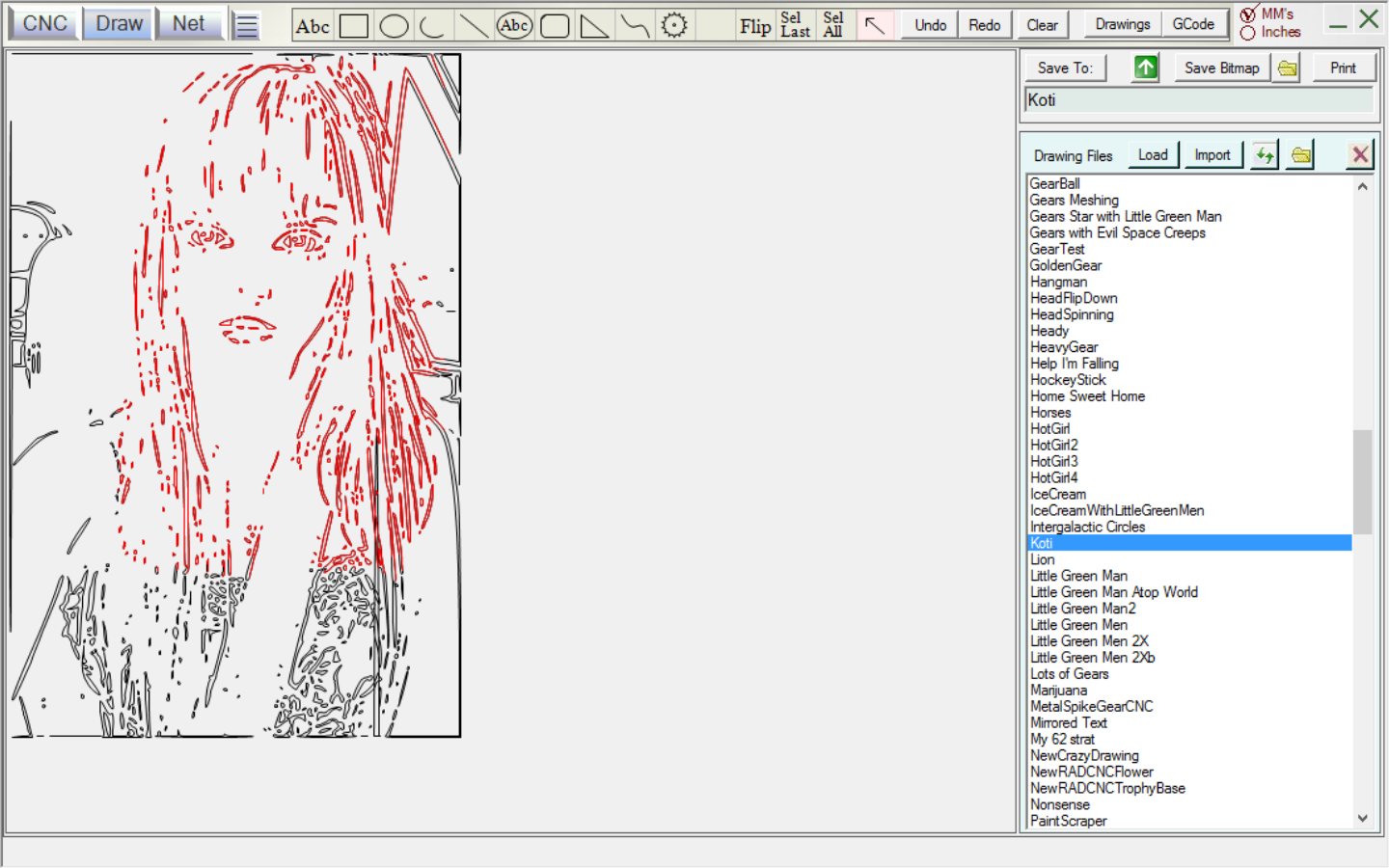 Drag Selected Area To New Location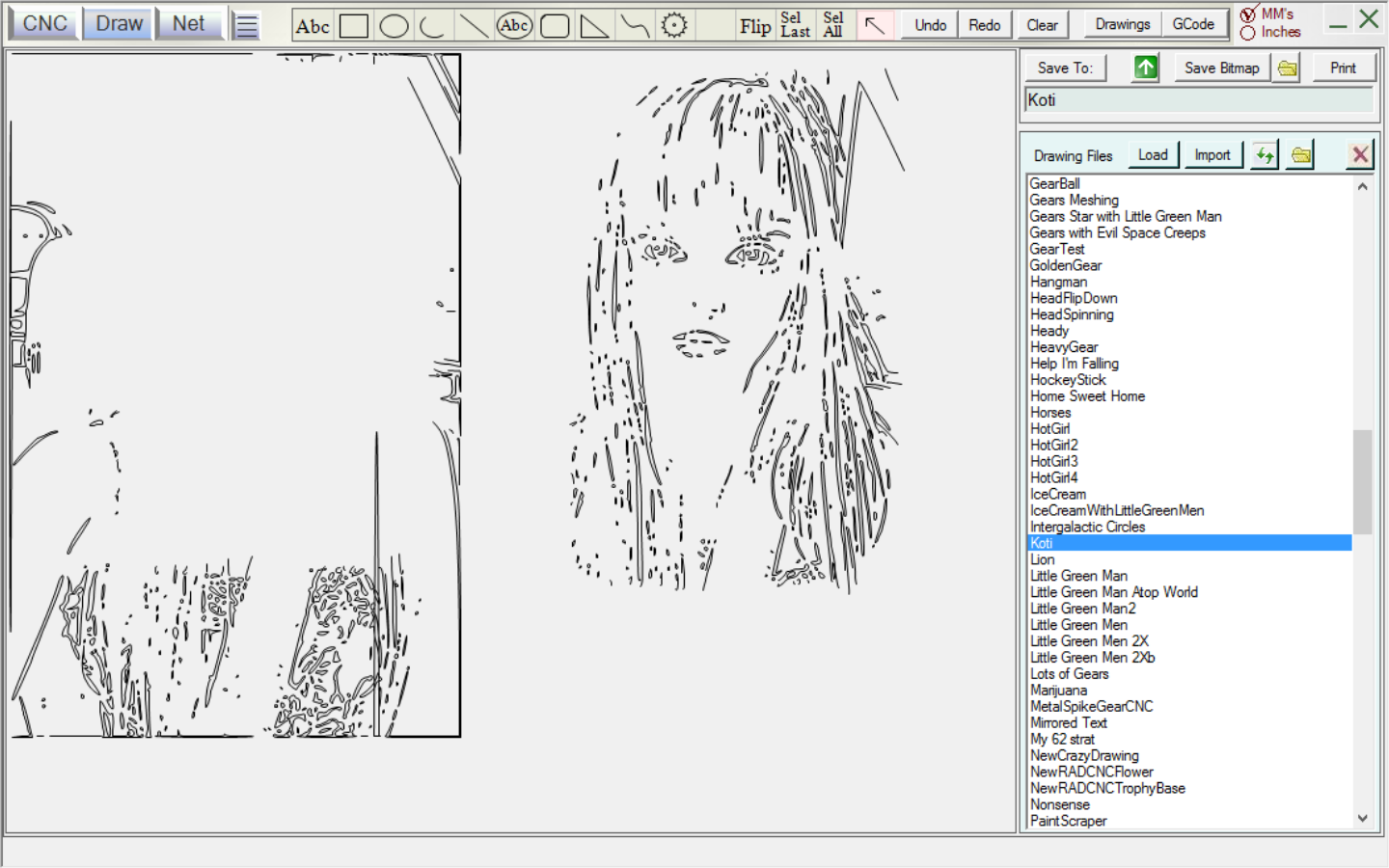 Select Artifacts To Delete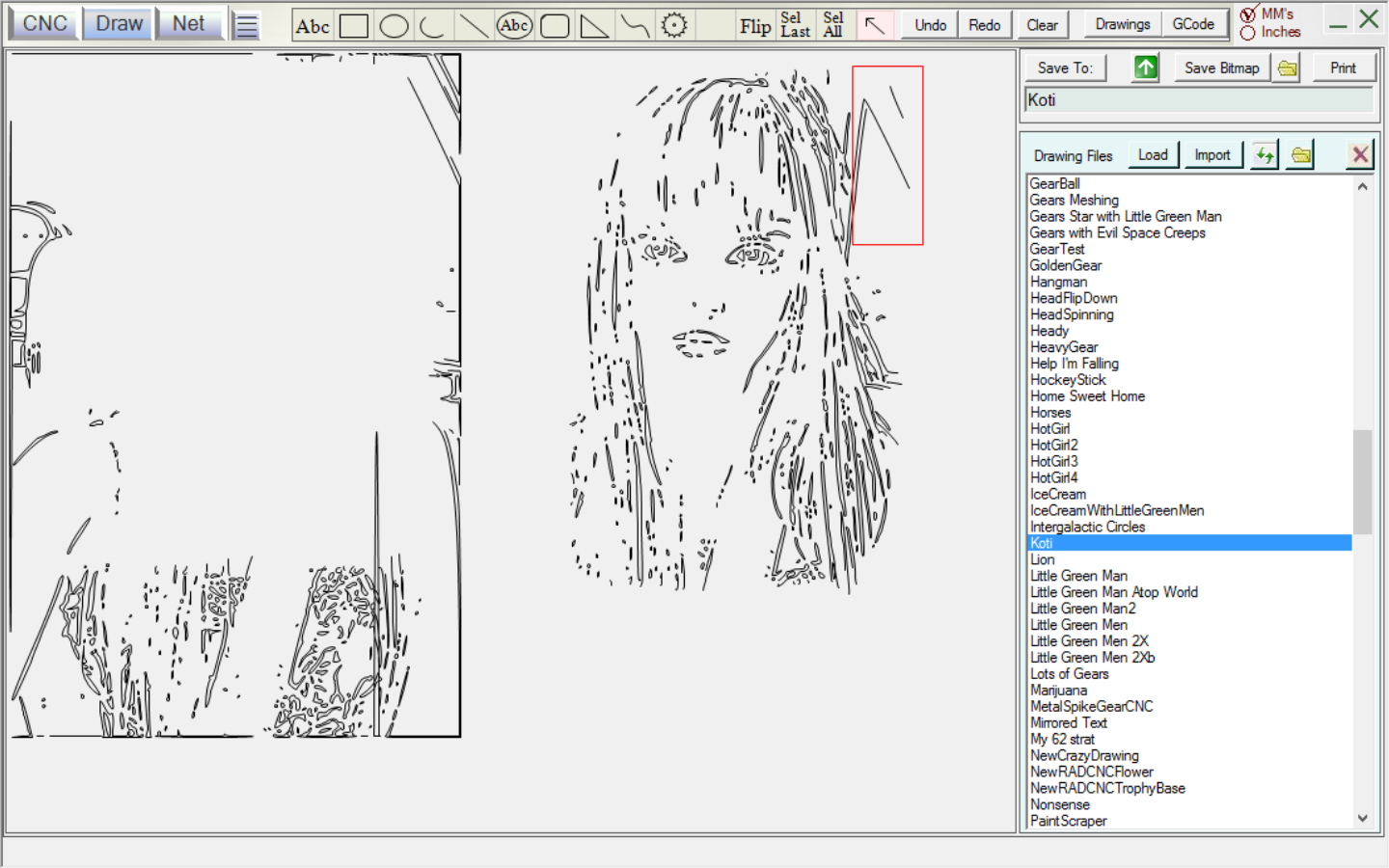 Artifacts Selected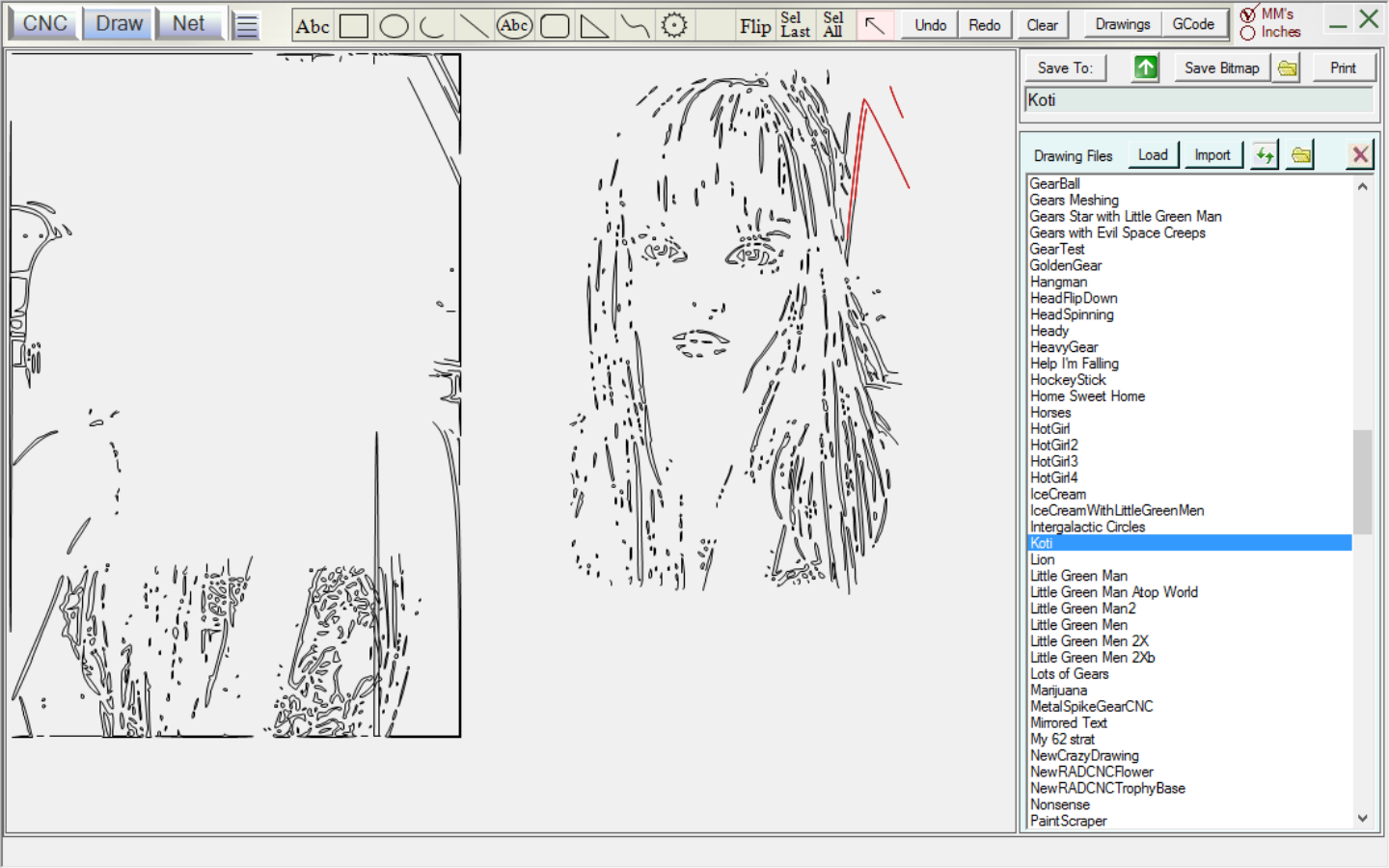 Artifacts Deleted using the Delete key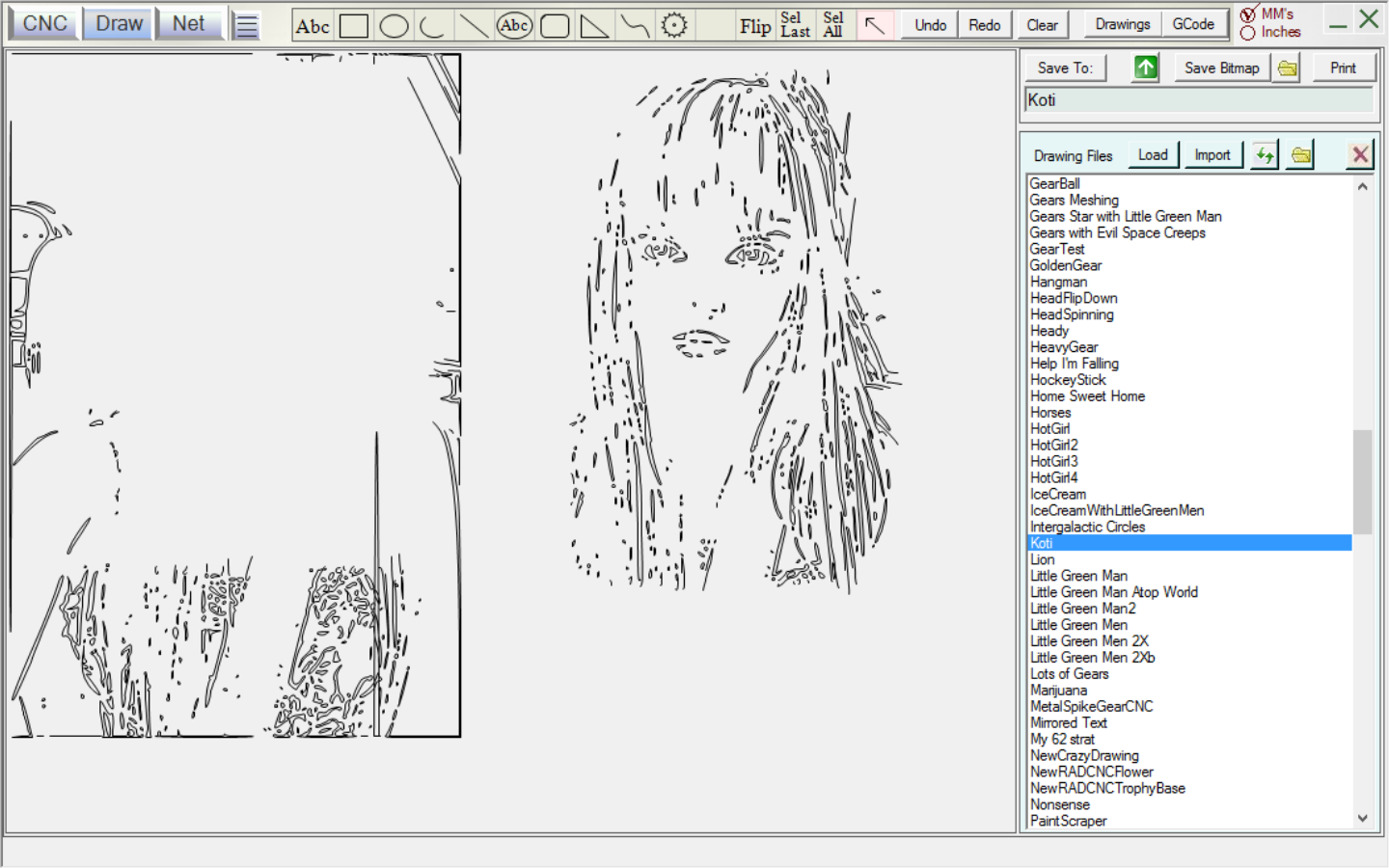 Webcam Screen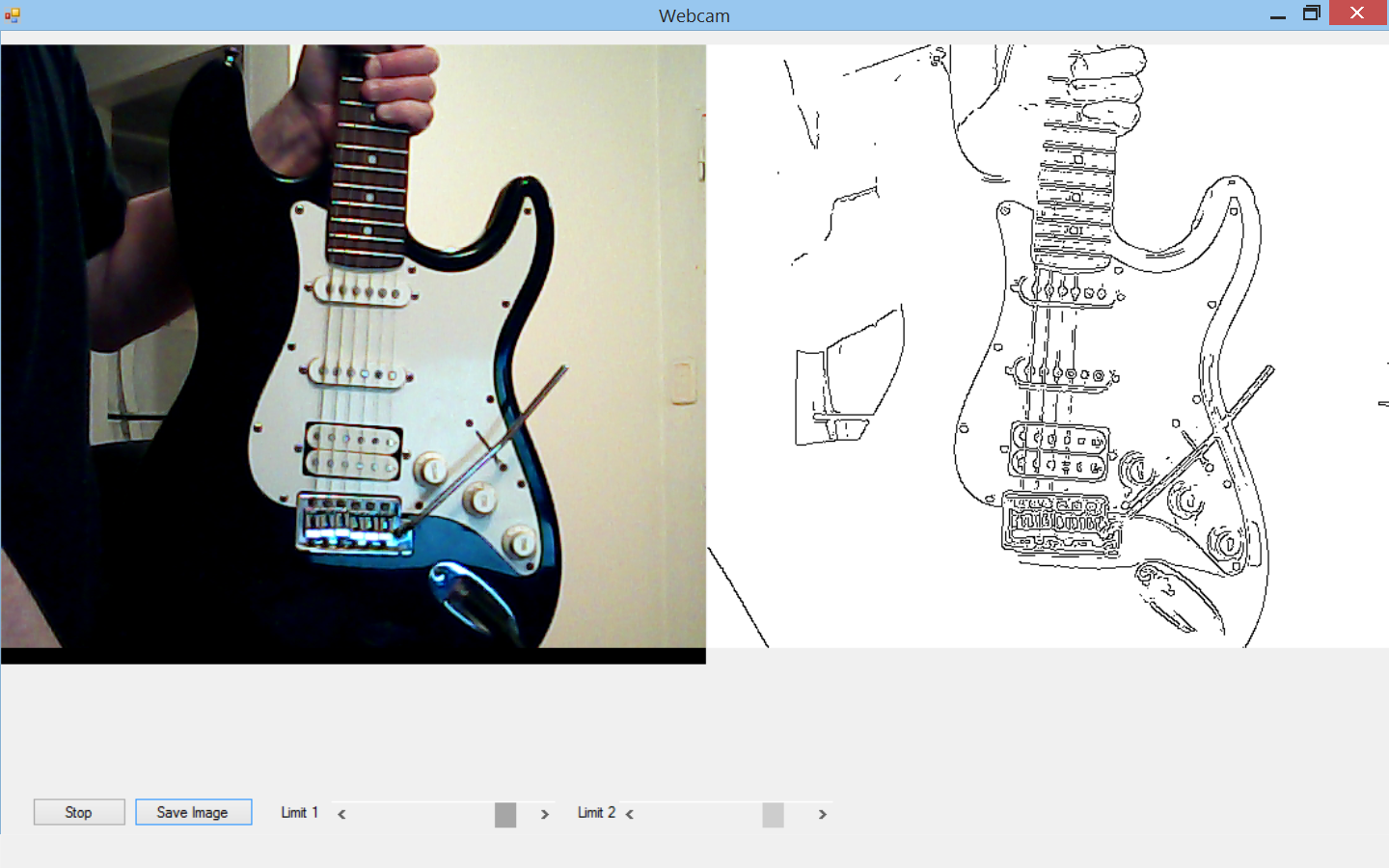 Webcam Screen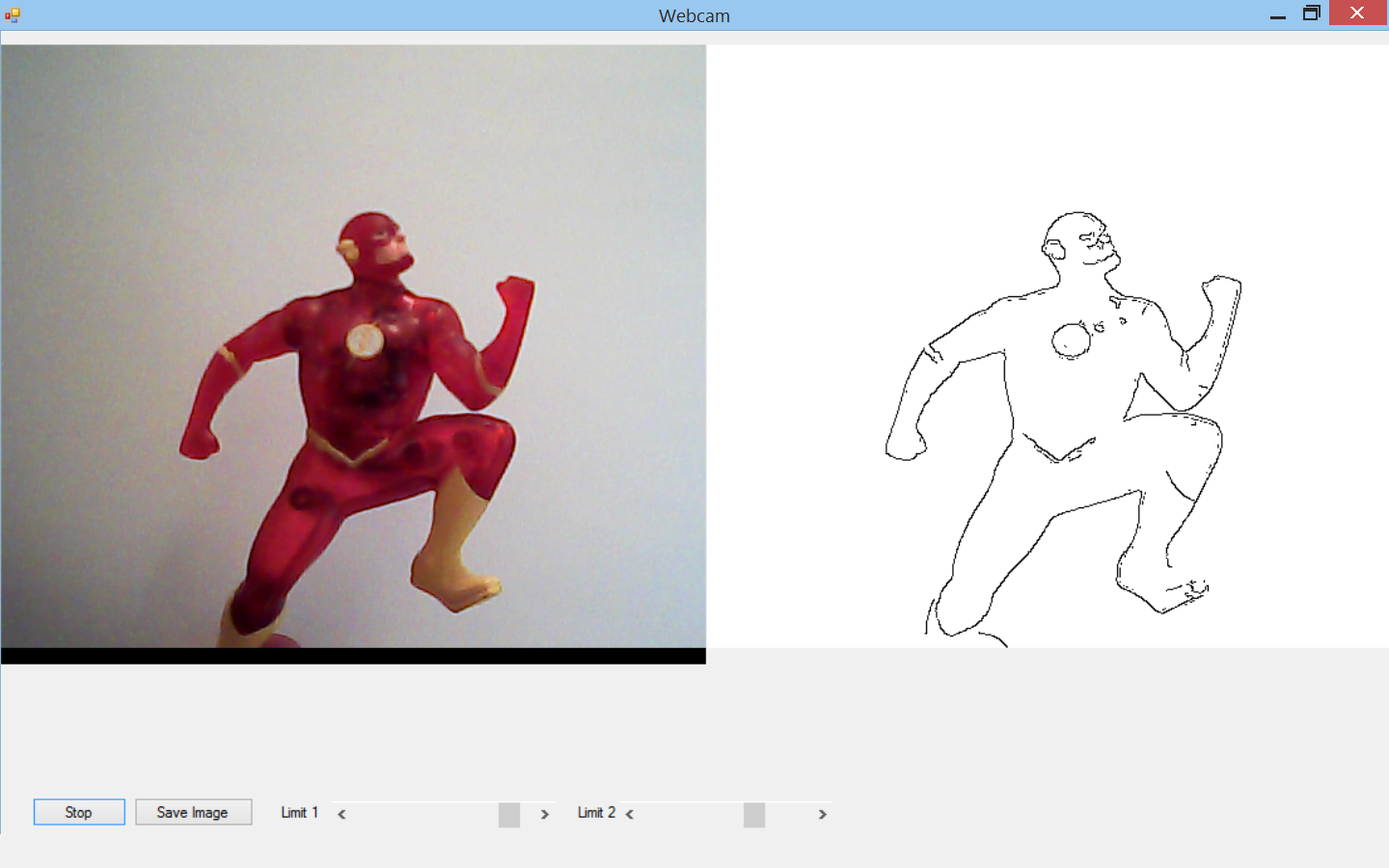 Webcam Screen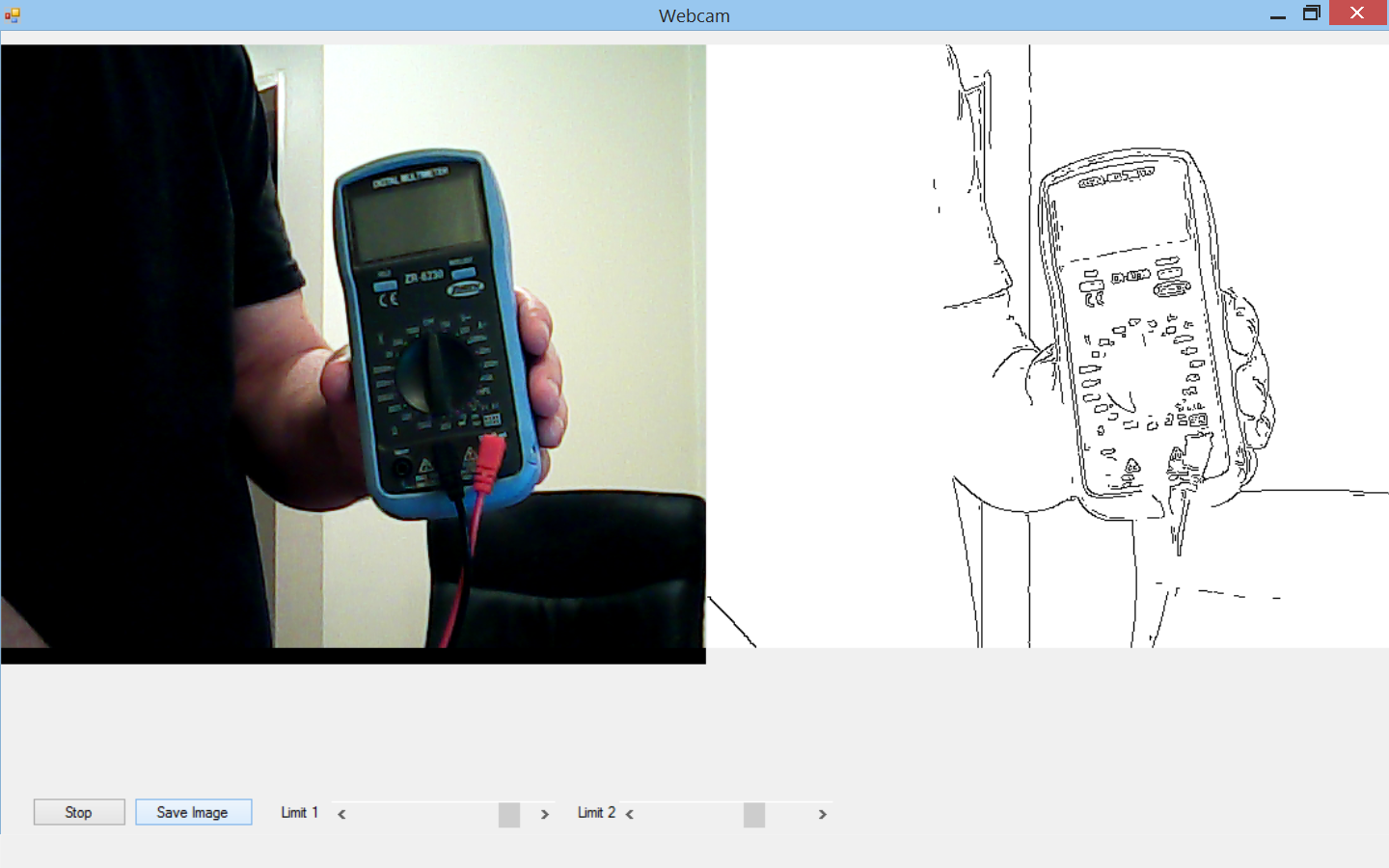 Download it first to see that it will install and run on your PC first. You must purchase and activate it before you can generate SVG files from photos or a webcam.

Download it here: ImageToSVG.exe






Contact Us



Newrad.com