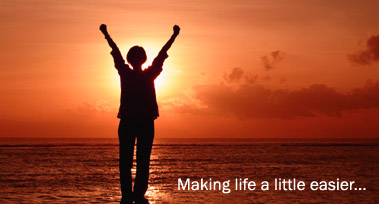 Contact us about our professional software services
List of Clients
Provided Services and/or Software
Telecom Industry Clients
MCI Telecommuncations Corporation
British Telecom, PLC
WorldCom, Inc.
BellSouth, Inc.
Excel Communications, Inc.
Insurance Industry Clients
Aegon Insurance, Inc.
Equity Reinsurance, Inc.
Managing General Partners, Inc.
Global Reinsurance, Inc.
Other Industries
Computer Language Research Corporation (CLR) (FastTax)
Tandy, Inc. (Radio Shack)
Bristol Suites, Inc.
Greyhound Lines, Inc
Marketing Corporation of America
Business Software, Inc.
Affiliated Computer Systems, Inc.
And a multitude of smaller business clients in a wide range of industries including retail, software, real estate, construction, marketing, finance, insurance, media, professional services, etc.